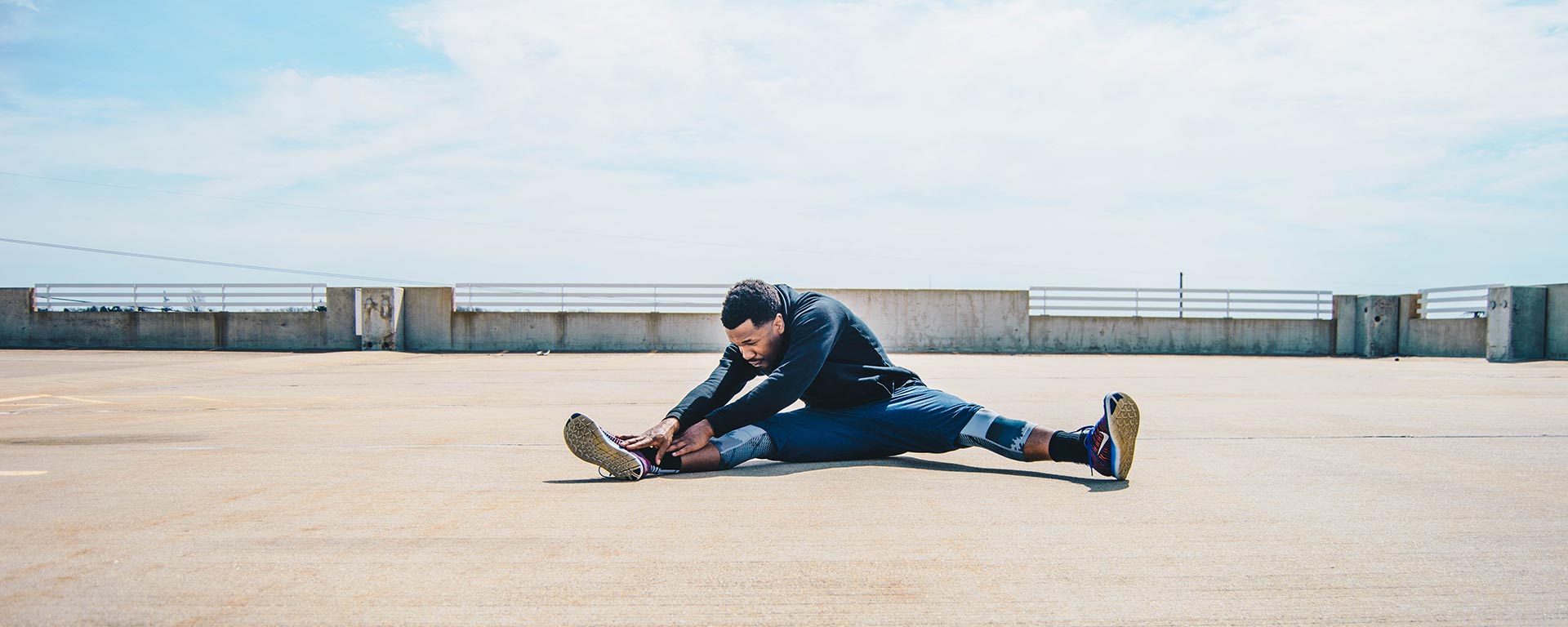 Release
The Warrior
Within


Malvern

|

South

Melbourne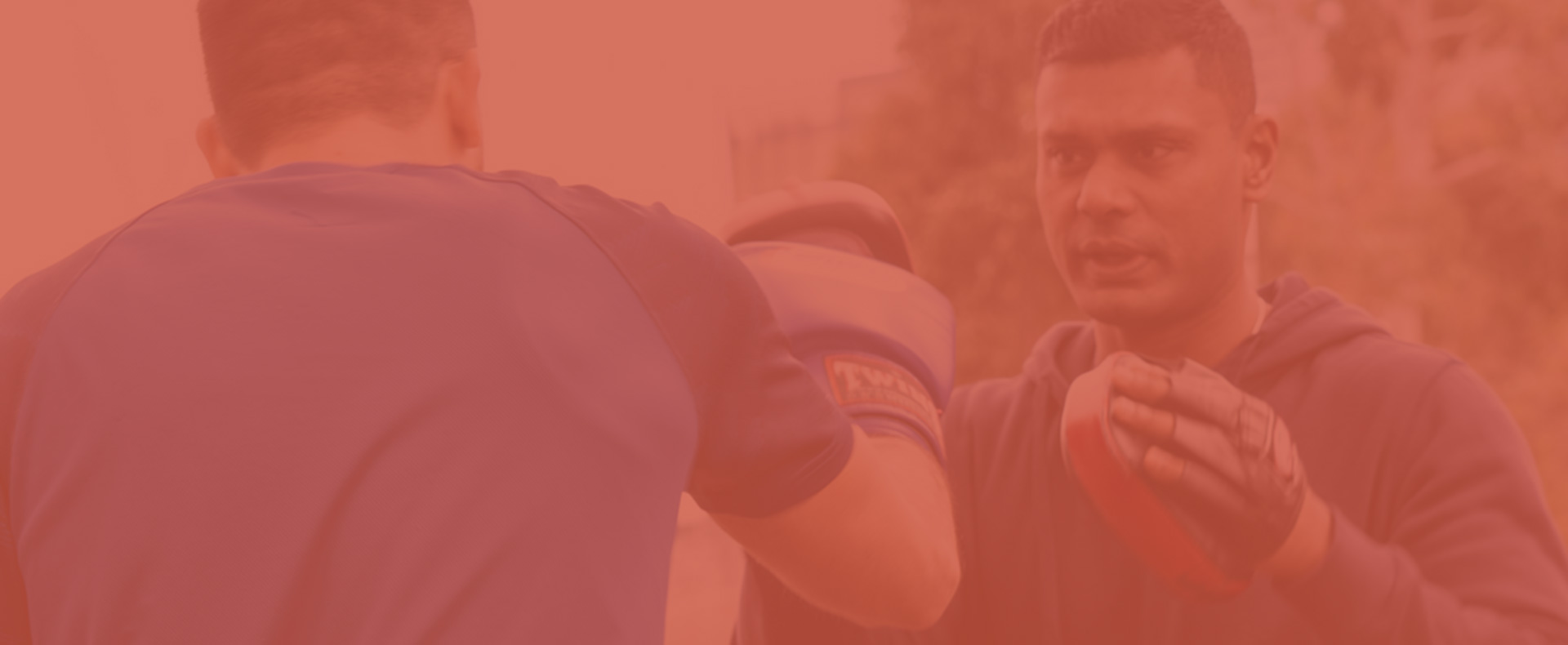 Your Instructor
DINESH KANTH
Training at New Warrior is about developing a relationship with the art form; doing everything with a purpose.
Boxing champ Dinesh Kanth is passionate about helping his students develop more confidence while reaching their fitness goals. Encouraging and calm, Dinesh is far from your typical instructor. Dinesh's sole aim is to inspire his students to challenge themselves at their own pace.
With over 10 years under his belt as a personal trainer, Dinesh's experience in Boxing, Kick Boxing and Muay Thai will help bring out the warrior within.
Dinesh is the instructor for the classes in both South Melbourne and Malvern locations. See the timetable for more info.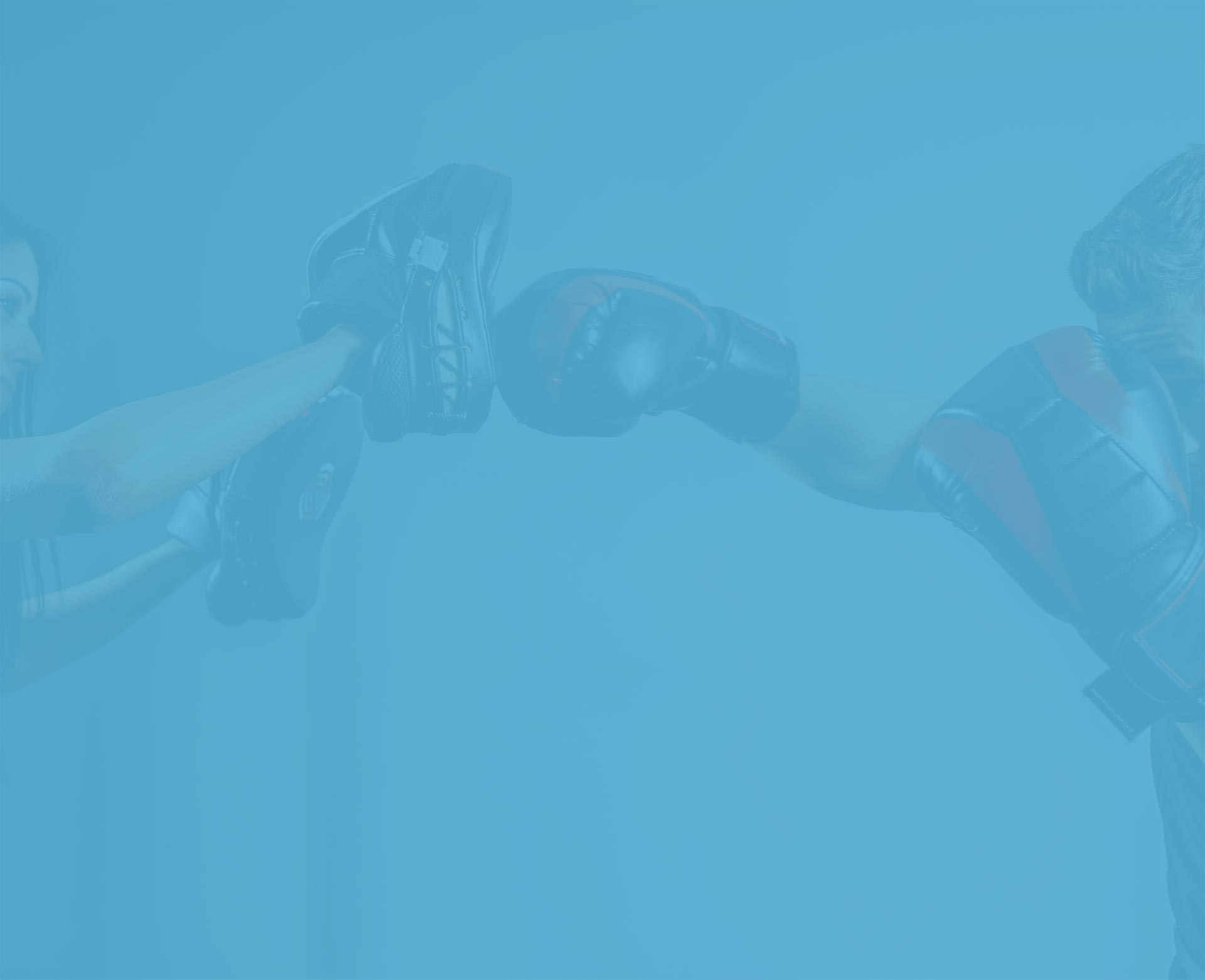 Intro Offer
Want to give New Warrior a try?
Try out our specialized classes today for only $10 a session!
---
Package must be used within 14 days of purchase.
**Only available for new customers.
3 classes
for $30
**For New Customers Only